A light breeze blows over the forests of Kaziranga. Elephant grass, taller than you, undulates gently in the wind. It whispers through the reeds and marshes, into dense copses of thick evergreen jungle. Streams and rivulets burst through the grass and empty out into shallow pools and water holes, only to continue yet again like slivers of silver in the greenery.
Kaziranga is one of the oldest and largest parks in India. The mighty Brahmaputra river runs along its northern periphery, and it is bordered by the Karbi Ang Long range in the south. It is home to some of India's most endangered and endemic species including the One-Horned Indian Rhino, the Asian Elephant and the Tiger. Eagles, storks, ospreys, flamingos and hornbills are just some of the species that make their home in these evergreen jungles and Terai Duar grasslands.
A Bygone Era…
Kaziranga first took shape as a wildlife reserve thanks to Lady Curzon, who visited in 1904, and did not see a single rhino. She urged her husband, Lord Curzon, then viceroy of India under the British Raj, to take measures to protect the animal. He made Kaziranga a game reserve and prohibited hunting of wild animals within its territory.
Kaziranga was officially made a national park by by the Indian government in 1974. In 1985, UNESCO declared that Kaziranga was a World Heritage Site.
Today, 15 of Kaziranga's 35 mammalian species are on IUCN's Red list of endangered species. Birdlife International has also declared it an Important Bird Area, and it has one of the most successful conservation stories among India's national parks.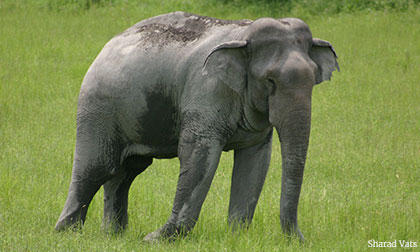 Quick Facts
Kaziranga is spread over 1033 square kilometers in the eastern most reaches of the Himalayan Biodiversity Hotspot zone. It is also a part of the Indomalaya ecozone.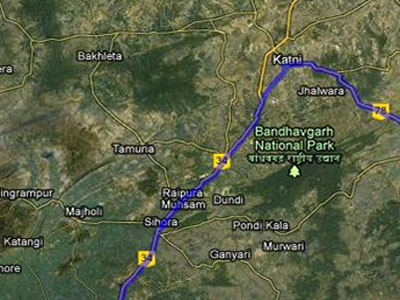 Topography: Kaziranga has a varied landscape. Exposed sandbars, beels or flood formed lakes, chapories, which are elevated zones that provide shelter for animals during riverine floods, dot the landscape. The savannah and grassland is interspersed with thick evergreen broad-leaf forest and shrubs, cut through by four rivers, which run through the park's territory.
In Season: 1 November – 30 April
Popular Sightings:
Frequently sighted: lorem upsum dolor
Ocassionally sighted: lorem upsum dolor
Rarely sighted: lorem upsum dolor
Extremely rarely sighted: lorem upsum dolor