The dry deciduous forests of Ranthambore, interspersed by some of India's largest and oldest Banyan trees, evoke a whimsical sense of romance. These were once the hunting grounds of the famed Maharajas of Jaipur, and even today, vestiges of its royal past remain hidden within its jungle. Scrubby foliage and thorny brush open out onto expansive tracts of grassland, which make up this beautiful wilderness. An ancient fortress lies at the top of a hill, while the crumbling walls of the erstwhile hunting hideouts overlook the river that flows swiftly beneath.
Nestled within the Aravalli mountain range, it has over 500 species of plants and is a thriving ecosystem. Ranthambore is teeming with wildlife and is one of the best-known parks for tigers. They have created a home for themselves in these forests and several generations coexist with one another. The park is also full of other species of flora and fauna, particularly deer, primates, birds and crocodiles.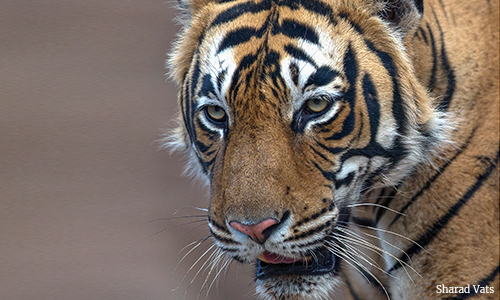 Quick Facts
Ranthambore
Ranthambore is situated in the east of Rajasthan, a few of hours south of Jaipur.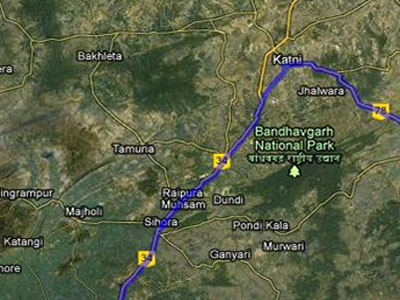 Topography: The park is a dry deciduous forest, with plenty of water bodies running through the dense foliage. Open meadow like grasslands break up the forested landscape and hilly terrain.
In Season: The park is open from…
01 October – 30 June
Note: The park is closed to tourists on Wednesday afternoons as well as all day for the Diwali and Holi holidays.
Popular Sightings:
Frequently sighted: lorem upsum dolor
Ocassionally sighted: lorem upsum dolor
Rarely sighted: lorem upsum dolor
Extremely rarely sighted: lorem upsum dolor