Quick Facts
Tadoba is situated in the east of Maharashtra. It is the southernmost tiger reserve on the Central India circuit.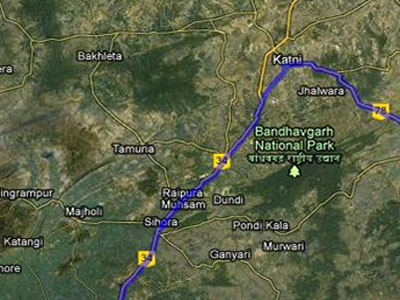 Topography: Tadoba is dominated by the gently rolling hills of the Chimur range. This beautiful habitat is a southern tropical dry deciduous forest and has several indigenous trees, particularly those with medicinal properties.
In Season: The park is open…
Year round. Tadoba is one of the very few national parks in India that one can even visit during the monsoon.
Popular Sightings:
Frequently sighted: lorem upsum dolor
Ocassionally sighted: lorem upsum dolor
Rarely sighted: lorem upsum dolor
Extremely rarely sighted: lorem upsum dolor