At the foothills of the Bhutanese Himalaya, lies a unique biosphere that is one of a kind. Manas National Park is the only place in the world where the Terai grassland meets the Bhabbar grassland, intersected by dense tracts of woodland. The park is named after the River Manas that flows down into the north east of India from Bhutan. It is one of the only parks in the entire subcontinent that is a tiger reserve, an elephant reserve, a biosphere reserve and an Important Bird Area.
Manas is a world heritage site and one of the most sanguine places on earth. It is home to several species that are endemic only to these parts. The forest is an extremely rich moist deciduous variety full of indigenous species and with some of the thickest undergrowth you will ever see. Manas is a vast park and the biodiversity here is endless. It is one of the best natural habitats for the tiger in India and was one of the first designated parks under the Project Tiger conservation program in the 70s. The landscape is exquisite with its grasslands stretching through to thick forests and then into the foothills of the Himalayas – a true haven for the wildlife enthusiast.
A Bygone Era…
Manas was the original hunting preserve of the royal family of Cooch Behar and the Rajas of Gauripur.
It first became a designated national park in 1928 and was declared a UNESCO World Heritage Site in 1985.
Tourism to Manas had slowed down for a few years due to militant activity in the region. However, today it is back on its feet and very safe to visit.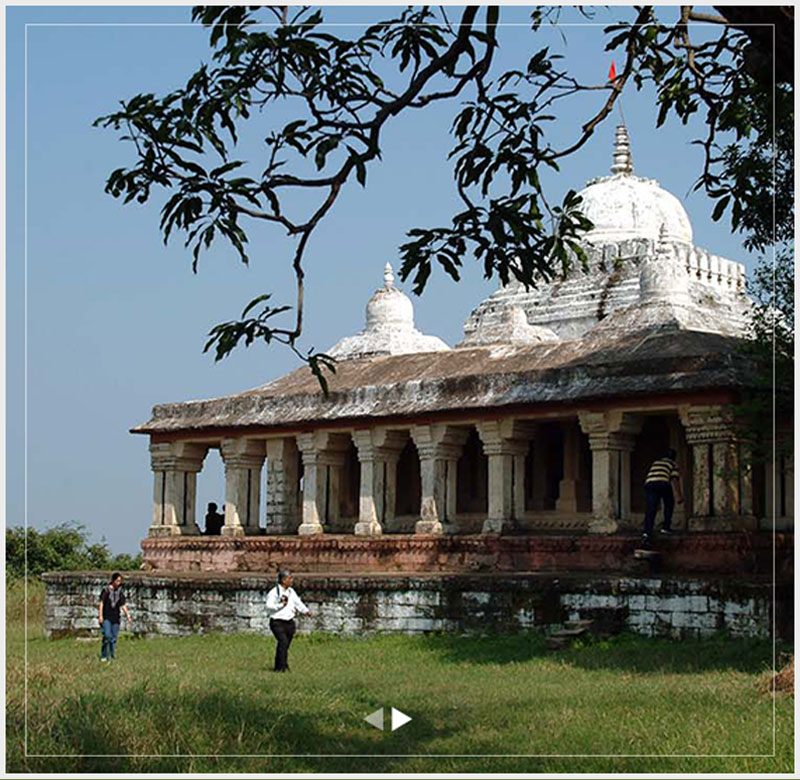 Quick Facts
Manas is located in Assam in the North East of India. It borders with the Royal Manas National Park in Bhutan.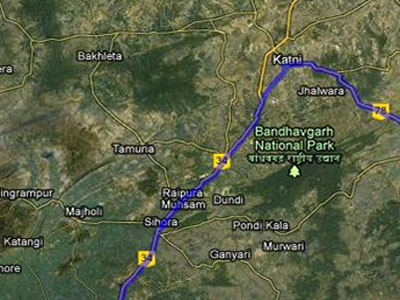 Topography: Manas is situated against the backdrop of the Bhutanese Himalaya. It has large tracts of Terai and Bhabbar grassland that are interspersed by dense Easter moist deciduous forest. The Manas river cuts through the park and leaves a tract of alluvial savannah grassland along its course.
In Season: 01 November – 30 April
Popular Sightings:
Frequently sighted: lorem upsum dolor
Ocassionally sighted: lorem upsum dolor
Rarely sighted: lorem upsum dolor
Extremely rarely sighted: lorem upsum dolor
Tigris trivia
The name "Manas" is derived from the name of a serpent goddess called Manasa. The Manas river is a tributary of the Brahmaputra, which passes directly through the park. This is rather apt in light of the fact that Manas is a habitat for two reverential reptilians – the King Cobra and the Pope's Pit Viper!