Quick Facts
Nagarhole is in the Kodagu district of Karnataka in South India. It is part of a critical elephant corridor in the south of the subcontinent that includes Nagarhole, Bandipur, Madumalai and Wayanad.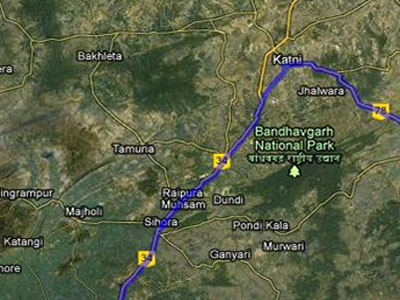 Topography: Nagarhole is a rich mix of Teak, Rosewood, Sandalwood and several indigenous species of trees. The park is full of rivers, streams, swamps, rocky outcrops, lakes, backwaters, and tanks that give it an ethereal quality.
In Season: Nagarhole is open to visitors year round.
Popular Sightings:
Frequently sighted: lorem upsum dolor
Ocassionally sighted: lorem upsum dolor
Rarely sighted: lorem upsum dolor
Extremely rarely sighted: lorem upsum dolor