Quick Facts
Namdapha is located in Changlang District in Arunachal Pradesh, on the border of India and Myanmar.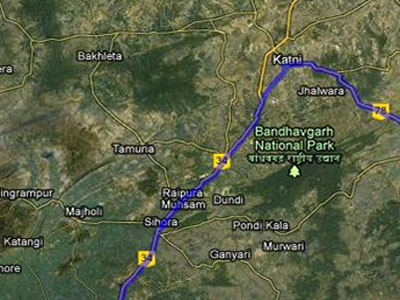 Topography: Namdapha is known among botanists worldwide for having the northernmost evergreen rainforest at 27 degrees north. It is particularly famous for its Dipterocarp rainforest, which form a part of the Manipur-Mizoram-Kachin ecosystem in the north east of the Indian subcontinent.
Namdapha's topography is particularly unique, thanks to its high elevations. Tropical rainforest gives way to Alpine Meadows and perennial snow at higher levels. Bamboo thickets in the lowlands lead up to Montane forests at higher altitudes, and this unusual biogeography is what makes it an ideal breeding ground for such a diverse range of species.
In Season: 01 November – 30 April