In the foothills of the Himalayas, amid the tea estates of east Assam lies Nameri National Park. This little known expanse of wilderness is best known for its Asiatic Elephants. Nameri is the perfect jungle, with thick creepers, lianas, and dense banks of bamboo. A dense tract of wilderness, it has over 600 species of indigenous trees and is particularly well known for its wild orchids.
Besides the elephant, Nameri is also a habitat for tigers, wild dogs, the Gaur (Indian bison), the clouded leopard, and several other mammalian species. It is also very rich in bird life and its rivers are filled with the prized Golden Mahseer.
A Bygone Era…
Nameri was one of the easternmost dominions of the ancient Ahom kings of Assam. The Ahoms ruled in the 1300s and held sway for several centuries. Later, the Koch kings, who hailed from Cooch Behar, took control over this region in Assam from the Ahoms.
During the British era, Nameri's precious timber was a valuable commodity and the park was used for logging.
It was designated a forest reserve in 1978 and made a national park in 1985.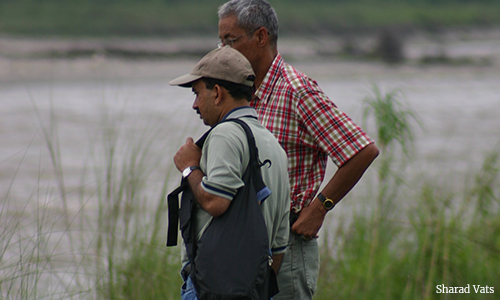 Quick Facts
Nameri is in the far east of Assam, bordering with the Pakke Tiger Reserve in Arunachal Pradesh.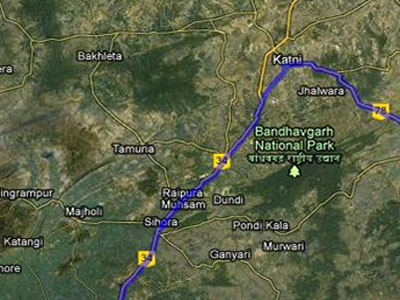 Topography: It's a lush evergreen forest, with thick vegetation and a verdant canopy of creepers, climbers and lianas. It is filled with thick forest and several small waterbodies known as jheels, rivulets, streams and ponds are scattered throughout the park.
In Season: 01 November – 30 April
Popular Sightings:
Frequently sighted: lorem upsum dolor
Ocassionally sighted: lorem upsum dolor
Rarely sighted: lorem upsum dolor
Extremely rarely sighted: lorem upsum dolor