In a corner of Arunachal Pradesh in the far north east of India, Pakke (also called Pakhui) Tiger Reserve is a beautiful natural habitat that is off the beaten path. It is situated at the foothills of the eastern Himalaya, in East Kameng district. The Pakke River and the Kameng River run along the edges of the park, and perennial streams criss-cross the entire terrain. The reserve is slightly elevated to around 2000 meters in the Chittagong Hills.
The forest has several canopies and is extremely verdant and rich in biodiversity. Semi-tropical evergreen forest, bamboo, cane and palm create a beautiful natural habitat. While it is prime feline habitat and home to the tiger, elephants, wild dogs, wild boars, and several species of birds are also found in the far reaches of this jungle. It is also an incredible hotspot for butterflies with over 500 species on record, as well as several reptiles.
A Bygone Era…
This area around Kameng has an ancient history. It has been ruled by various empires, including the Mons, the Ahoms, and the Tibetans. During other periods chiefs from the Aka and Nishi tribes would gain control over the region.
The region borders on Tibet and this forest was declared a wildlife reserve in 1966 but only became a tiger reserve as late as 2002.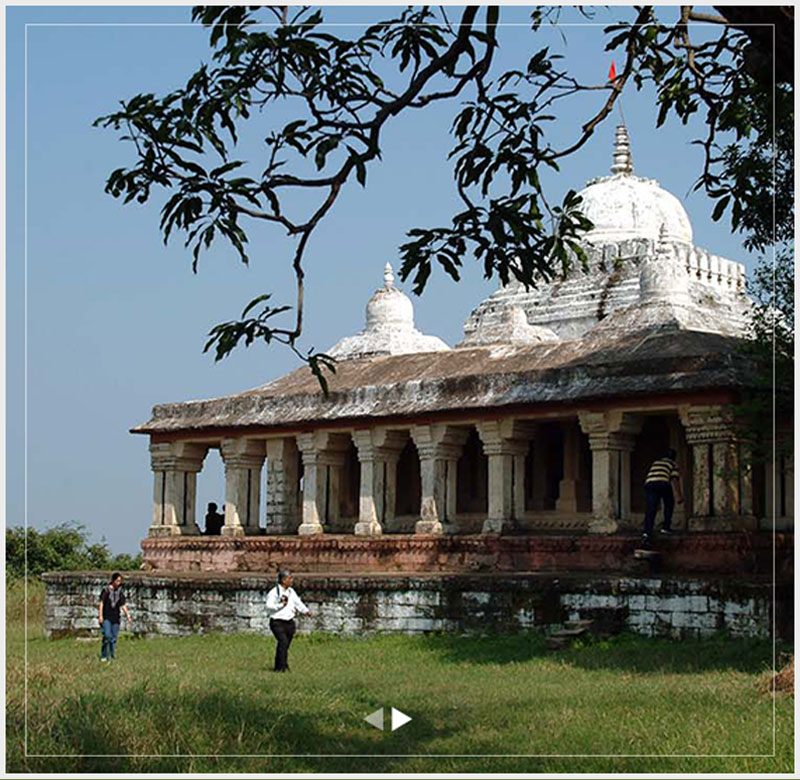 Quick Facts
Pakke Tiger Reserve is in the North West of Arunachal Pradesh, in the foothills of the eastern Himalayas, close to the Tibetan border.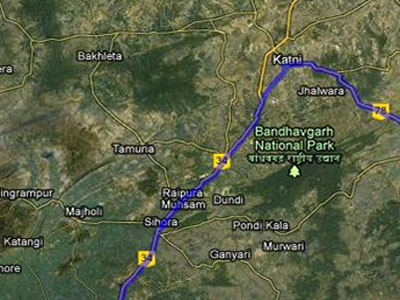 Topography: Thick vegetation in several canopies lends to its wildness. Semi-evergreen forest is interspersed with bamboo thickets, cane, and palms near water bodies. Rivulets and streams run down the hilly terrain and grassy shingle beds lie along the larger water bodies.
In Season: 01 November – 30 April
Tigris trivia
The Pakke Tiger reserve forms a natural limit for the territory of the Indo-Chinese tiger and the Royal Bengal Tiger. The two do not stray into each other's terrain.