The word "rann" means a salty desert, and that's exactly what it is – a vast expanse of salt flat that stretches for miles in the Kutch region of northern Gujarat. Stark and serene, the Rann of Kutch is one of the most unique landscapes you will ever see in your life. Once an arm of the Arabian Sea that has been leached dry over time, some parts of it are actually below sea level.
Come monsoon, and the region turns into a gigantic marsh. Grassy outcrops of high ground, called bets, rise above the water, which support several rare and exotic species. Once the water recedes, it leaves behind a dry and fissured clay terrain that is abundant in salt-crystals that give it a surreal hue (especially on a moonlit night).
The fresh waters of Rajasthan's rivers meet the saltwater tides of the Gulf of Kutch in the Rann. These waters are the ideal breeding ground for crustaceans and tiny fish, which are fodder for birds. In winter, the Rann is populated by over two hundred migratory bird species including the greater and lesser flamingo, demoiselle cranes, and pelicans. The Little Rann of Kutch is one of the last remaining habitats of the Asiatic Wild Ass or Ghorkhur.
A Bygone Era…
The Rann of Kutch was once the site of Dholavira, an ancient Indus Valley civilization. It's remains reveal one of the finest examples of Harappan town planning.
The nearby town of Dhrangadhra has a beautiful 18th century palace, while Jhinjwada Fort, a little to the north of the town of Zainabad, has some beautiful carved gateways.
Kharaghoda is an erstwhile salt trade-post dating back to the British Raj. The village still retains its colonial architecture as well as the original cricket pitch and a bandstand.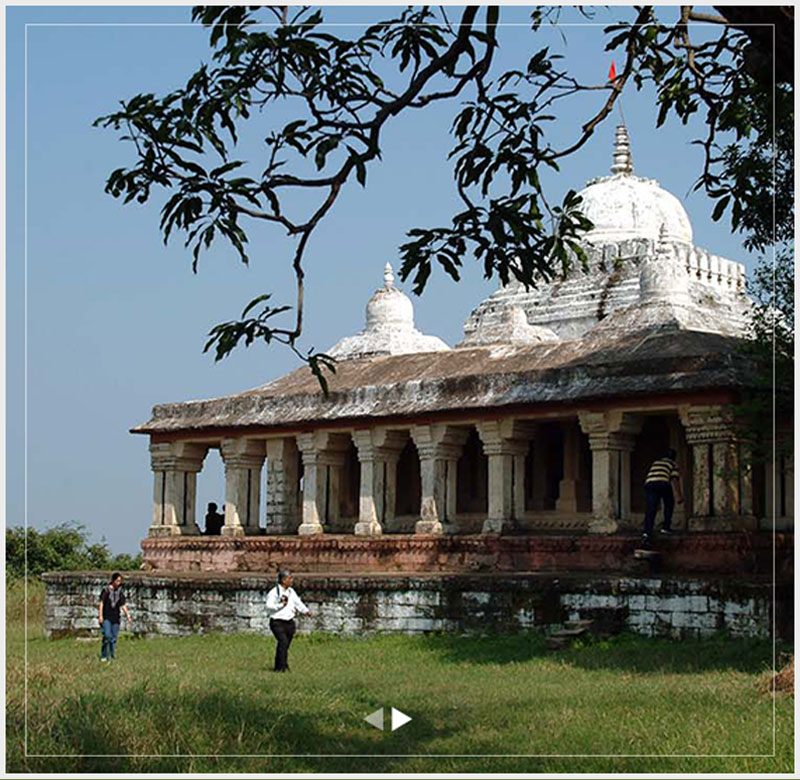 Quick Facts
The Rann of Kutch is situated in the North West of Gujarat and stretches all the way up to the Indo-Pakistan border.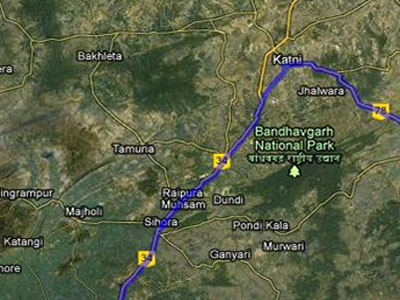 Topography: The Little Rann of Kutch, the Great Rann of Kutch and the Banni Grasslands together cover an area of 30,000 square kilometers of salt marsh and grassland. For most of the year, the marsh is a dry clay terrain with massive fissures that run through it, almost like an abstract pattern, that is full of salt crystals. Small grassy outcrops are the dwelling ground of the Rann's wildlife.
In Season: The park is open from 16 October until 16 June each year. It closes during the monsoon season from 17 June until 15 October.
Note: The park is closed to tourists on Wednesday afternoons as well as all day for the Diwali and Holi holidays.