A fragile ecosystem with thorny brush, shrub, and indigenous tree cover, Sariska is a lesser known pocket of wildlife in the Aravalli mountains in eastern Rajasthan. Acacia, Ficus and Bamboo are among the more commonly found flora which flourish here, and the park is home to a diverse array of animals including feline predators, herbivores, and a vast array of birds. Sariska came into the spotlight when the authorities learned that the entire tiger population had been poached to extinction. Over the last ten years, several relocation efforts from nearby Ranthambore have given the tigers a new lease on life in Sariska and a new generation has been born. Tigers compete for territory with leopards and several other species, to create a fascinating pool of biodiversity.
A Bygone Era…
Sariska is the erstwhile hunting ground of the royal family of Alwar and the Sariska palace which is still in existence, was used as their hunting lodge.
The forest is ancient and has been recorded in myth and legend for centuries. Some people believe that the Pandavas (the heroes of the Mahabharata epic in Hindu mythology) used Sariska as a place of refuge.
The Neelkanth Temple, worshiped by Shaivites, is situated on a hillock adjacent to the park and dates back to the 6th Century. It is also adjacent to the ruins of Bhangarh that dates back to the 1500s, which many locals believe is a very holy place, haunted by ancient spirits.
The 16th century fortress at Kankwadi is another vestige of Sariska's royal heritage.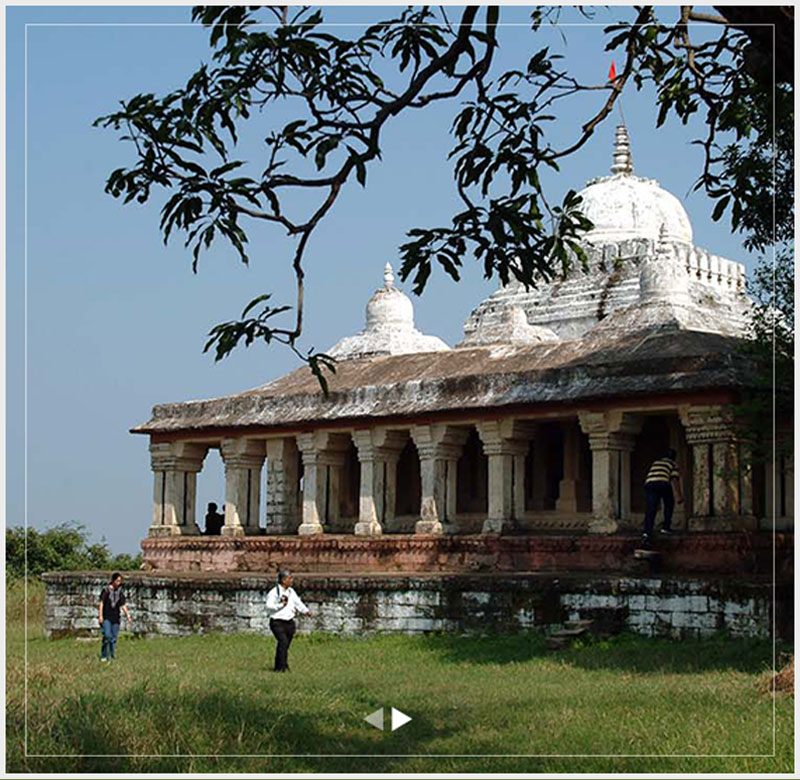 Quick Facts
Sariska is in east Rajasthan, between Jaipur and Delhi.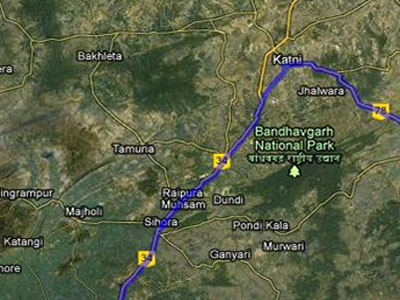 Topography: Nestled amid the peaks of the Aravalli mountain range, the forest is full of scrub, shrubs and indigenous trees.
In Season: Sariska is open from 1st October till 30th June.
Tigris trivia
Wildlife isn't Sariska's only draw. It's also home to a couple of temples, a fortress and a palace, that make for intriguing excursions.